London Ear Centre
Welcome to London Ear Centre, a network of four specialist ear clinics in London and Kent. We pride ourselves on offering the highest standard of audiological services, including tinnitus management, balance and vestibular rehabilitation, auditory implants, ear wax microsuction, and customised protective earware.
Visit our London ear clinics in the heart of Harley Street, Canary Wharf, Stepney Green, and in Orpington, Kent for specialist level ear care, delivered by the experts.
A Leading London Ear Clinic
At our London Ear Centre sites, you can access audiological services of the highest, most up-to-date standards. We're an independent, dynamic, forward-thinking, multi-disciplinary audio-vestibular service, with the latest diagnostic and rehabilitative equipment and techniques at the disposal of our expert team of clinical ear care specialists.
We guarantee that all of our patients will benefit from the most accurate and comprehensive level of attention. In the majority of cases, our London hearing clinic team will be able to assist with the management of, if not rehabilitate most ear-related problems, and advise on the best forms of hearing protection and preservation.
Understanding Your Individual Ear Care Needs
At our specialist ear clinics, London residents can benefit from hearing and balance impairment rehabilitation, as well as support with the management of related disorders. This is what our London Ear Centre team specialises in, delivering the highest standard of ear care to all of our patients.
We know that the impact of living with hearing impairments can be significant, affecting everything from your performance at work to your personal relationships. This is why we aim to fully understand each of our patients' individual needs before creating a tailored ear care treatment plan to ensure you can return to enjoying a high quality of life as soon as possible.
Most London Ear Centre patients either come through a recommendation or by referral from some of the most well-established hearing specialists in London, but we're also able to accept self-referrals. If necessary, we can also arrange for further specialist treatment through our close network of trusted partners.
Our main base is within the grounds of London Medical on Harley Street, which is one of the most sophisticated clinical set-ups in central London. We have other ear clinics across the capital, so you can find the London hearing clinic most convenient to you.
Contact London Ear Centre
If you'd like more information on any of the services or products available at London Ear Centre, you can find out more about our specialist hearing and ear care services via the menu above.
If you have any questions or would like to book an appointment, please call us on 0203 675 9985 or contact us via our online enquiry form.
We are affiliated with all the below governing bodies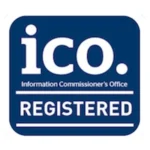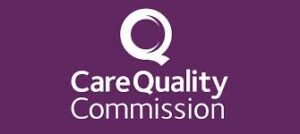 All our clinics operate from CQC regulated sites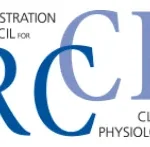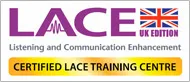 We are accredited by all private health insurance providers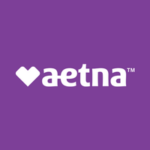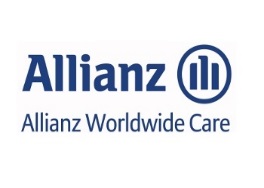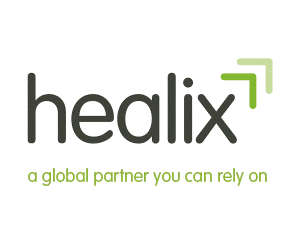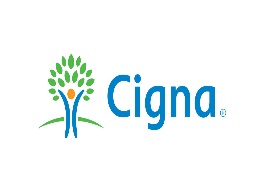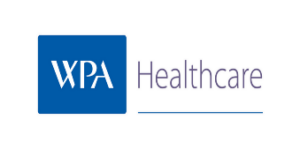 Caring and professional staff, excellent clinic set up, very thorough ear and hearing diagnostics. Excellent service, recommend to all.
Mohammed providing a sterling service! He treated my blocked ears and also gave me additional details to help my TMJ. Excellent doctor and I highly recommend him.
Went for microsuctuon. The doctor was knowledgeable, professional and friendly. Highly recommended.
Great service w. Sunny who was prompt but thorough with the wax removal. Thanks for the service!
Had my balance test done here. Great experience and knowledgeable doctors.
Very friendly and helpful, would recommend